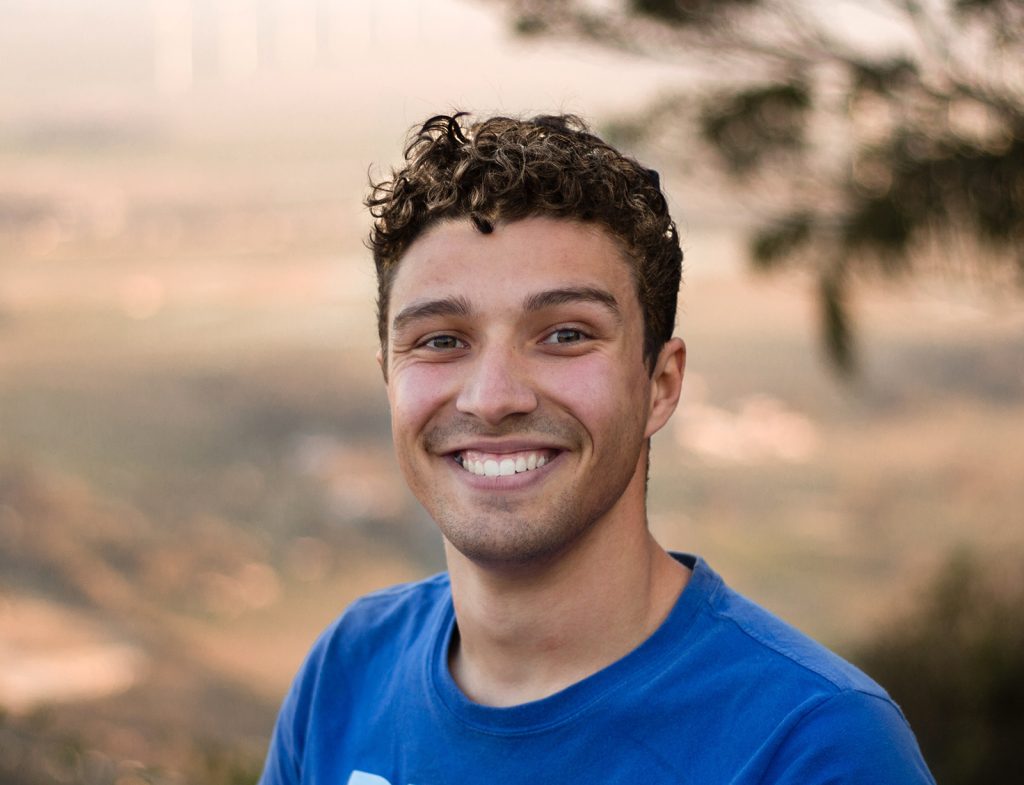 We absolutely loved AB2C Shuttle service! The driver (Patrick) was very friendly and dependable! He arrived on time to pick us up from the airport and when it was time for us to depart. The shuttle van was VERY clean and the ride was smooth. My friends and I highly recommend AB2C Shuttle service for your Myrtle Beach transportation needs!!! We definitely will be using their services again!
Patrick was great- he was on time at the airport and at the hotel. The vehicles were immaculate. He provided the car seat for our little guy so we didn't have to lug ours through the airport. He was so kind and gave us some food recommendations. We would highly recommend him and if we come back, we will use him again!
AB2C would get 10 stars from me if it waa an option. Patrick and his wife were professional, respectful, caring ,reasonable and punctual. They shuttled my family to and from Amtrak Florence station. This was the 1st time they've travels without me. AB2C made me feel so comfortable. They reassured us that they will take great care of them and they did just as they promised. He drove safely and got them to their destination on time. I highly recommend AB2C to anyone in the South Carolina area. You WONT be disappointed. THANK YOU BOTH. Stay Blessed
Patrick was AMAZING! He followed our flight so he'd be ready for us, he made finding him at the airport really easy, and he pointed out landmarks along the way that we otherwise probably wouldn't have noticed. We used his service both to and from the airport and will be calling him again next year for transportation for our annual trip.
It was such a blessing to find AB2C Shuttle service for our needs. We needed 2 child car seats for our ride to Myrtle Beach airport and Patrick provided them for us. AB2C Shuttle was clean, air conditioned, prompt, reasonably priced, and very courteous. Will definitely use this service again.